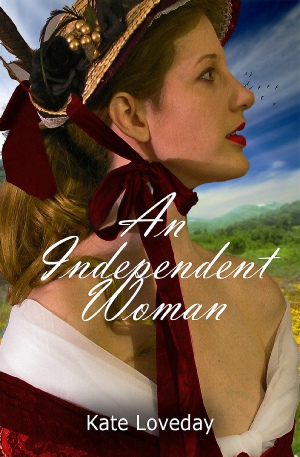 The Redwoods series is a sweeping saga of romance, intrigue, and adventure, spanning many decades in a time when women have few choices, and life, and love, are not easy.
It is often a spur-of-the-moment decision that can become a turning point in life.
So it is for Kitty Morland, a young woman in London in 1878.
Cheated of her birthright and condemned to a soul-destroying existence, Kitty yields to temptation one fateful day and commits a desperate, perhaps criminal, act. Realisation of its possible terrifying consequences forces her to flee to the other side of the world, to Australia, taking her widowed mother, Bella, with her.
Fearful that her past will catch up with her she marries William, an English aristocrat, and moves from Sydney to Redwoods in Bulahdelah, a remote logging area in the mid north of New South Wales – a place of red-cedar forests, wild rivers, and the loneliness of an early settlement.
Kitty needs all her courage and determination to survive a loveless marriage, dominated by a husband with a dark side to his character.
She realises too late that the passion she feels for Rufe Cavanagh, a charismatic and entrepreneurial colonial, is reciprocated
Kitty finally has a chance for love and happiness but, torn between love and duty, she must make a difficult decision that will affect the lives of others. How will she decide?
Praise for An Independent Woman
"A brilliant read. I could not put this book down and the end left me begging for more."
~Sarah Cooke, Australian author
"A fabulous story! Well written and well told with colourful characters and finely drawn scenes. I give it 5 stars."
~Jacqueline Winn, Australian editor and author
"This has everything one could ask in a historical novel: clear, compelling prose; engaging, well-drawn characters and complex, fast-moving plot involving domestic tragedy, diamonds, the perils of a logging camp and of a gold-mining town, a love banned by the time's laws of marriage, and a crime with results that span years and half a world. All taking place in a vividly realized setting of Australia with frontier Sydney, immense, exotic forests, wild rivers, and the loneliness of pioneer settlements."
~A. D. Byrd